Robosimian
Communication and outreach, video
Semantic design study
Visiting researcher, co-designer
NASA Jet Propulsion Laboratory (Caltech)
2013
RoboSimian is designed to traverse complicated terrain and perform dexterous tasks. This simian-inspired robot was built in response to a Defense Advanced Research Projects Agency (DARPA) challenge to advance the use of robots in disaster situations.



Robosimian usability and semantic design study,
1:1 mockup,
concept development.
Video screencaps: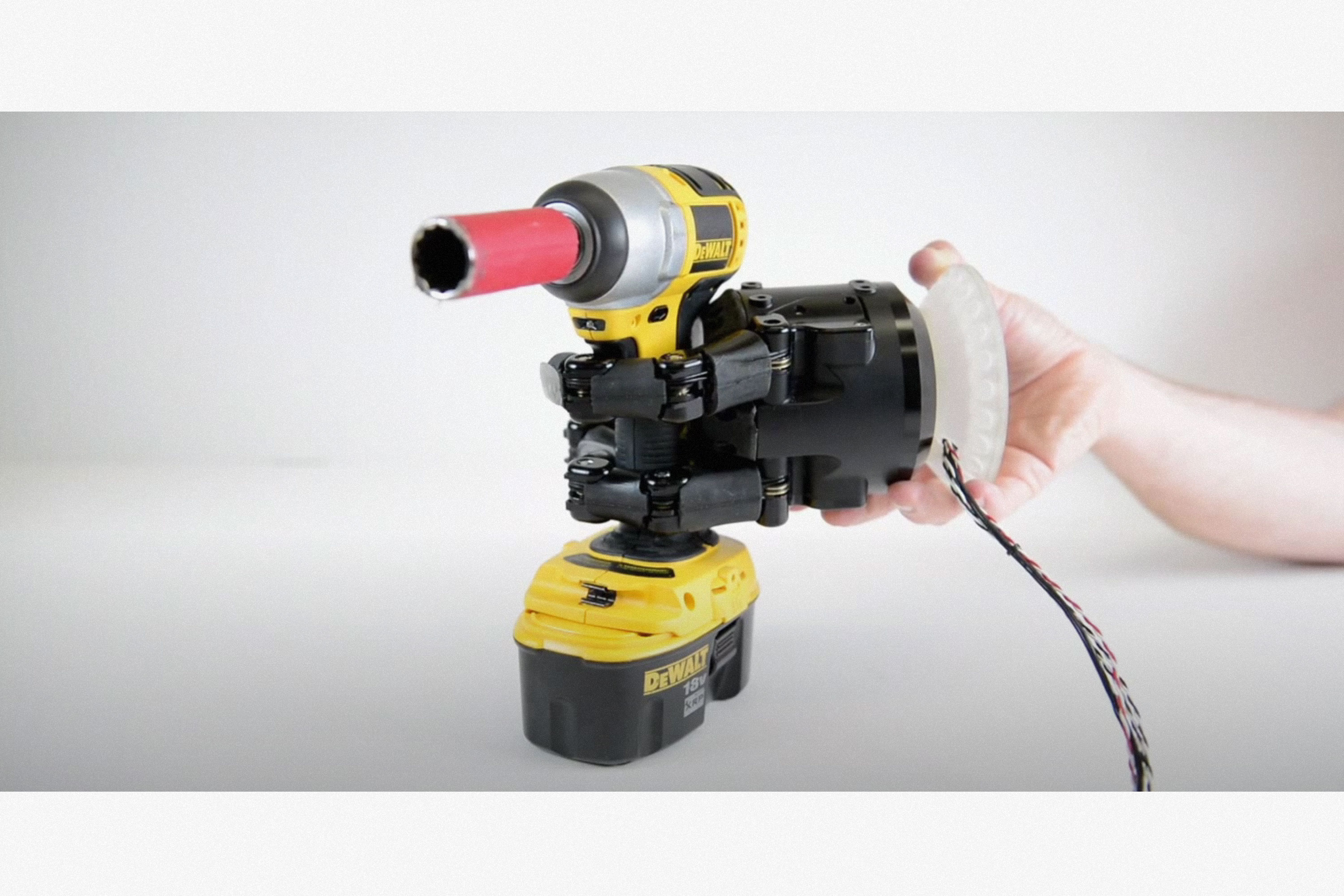 You can find the whole video
here ︎

Current state of the project:
For more information, visit NASA's
Robosimian website
.
︎︎︎ Home