Blackest Black #1


Dung Beetle, Carbon Nanotubes


Dung beetle covered in Singularity Black carbon nanotubes.
Singularity Black LT is a nanotube filled, solvent based paint that has exceptionally strong absorption in the visible, near infrared and infrared wavelengths, and is similar in performance to the vertically aligned arrays of nanotubes that are the blackest items known to mankind.

Beetles naturally have a highly reflective exocuticle or exoskeleton.
The carbon nanotubes make that light rays falling on the beetle are effectively absorbed and trapped, and can not escape the surface anymore. Since the beetle does not reflect any light, the human eye can not perceive any detail of it anymore. The beetle appears as a flat, empty void.

Thus... this is essentially the blackest dung beetle in the world.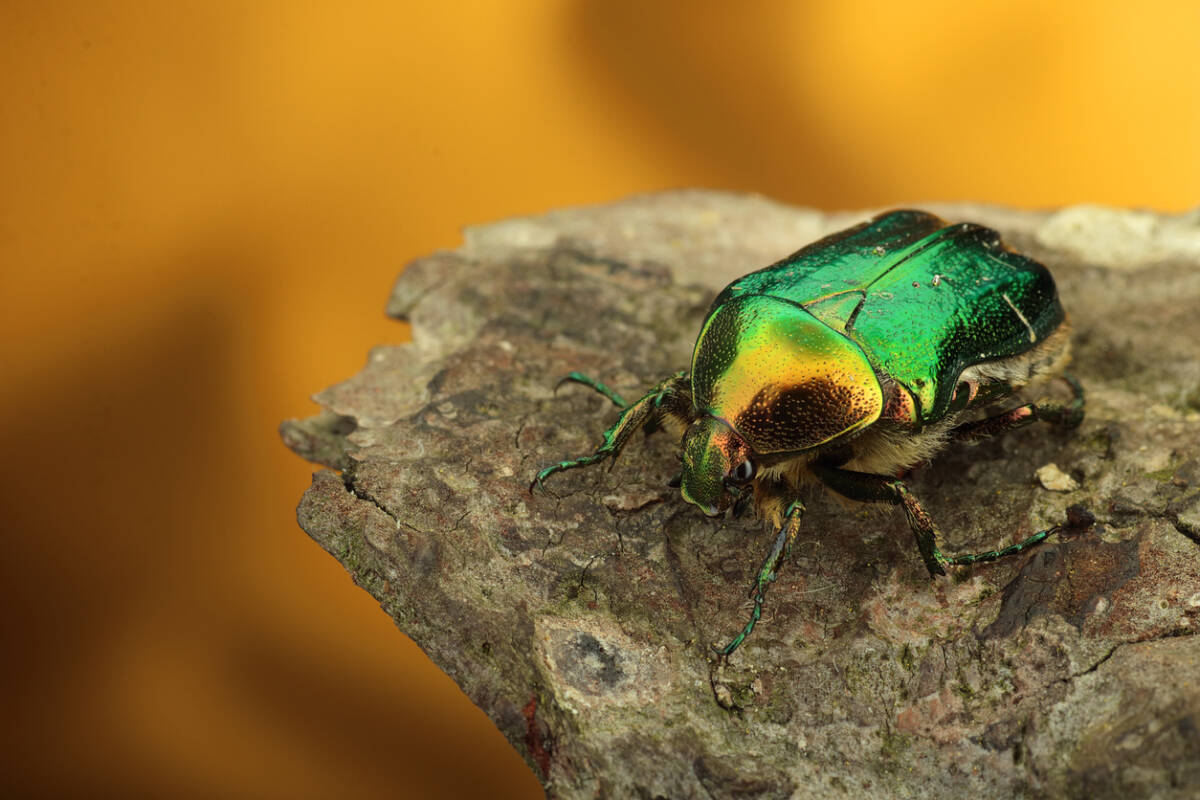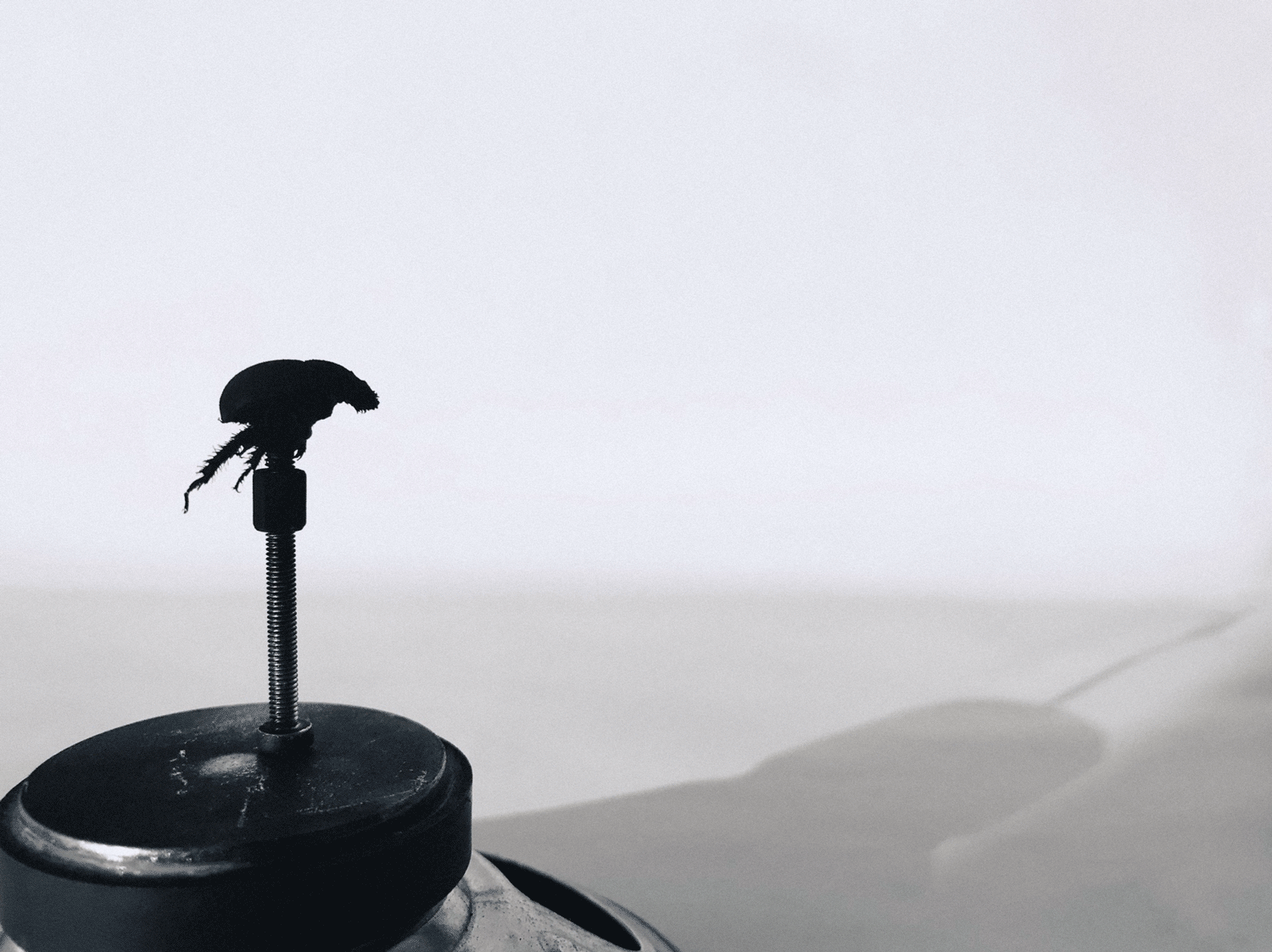 Thank you to Nanolab inc.



︎︎︎ Home